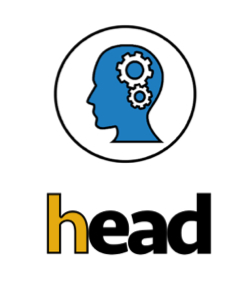 We think.
Skilled and insightful thinking is second nature to us. We love learning and we love challenging ourselves and others.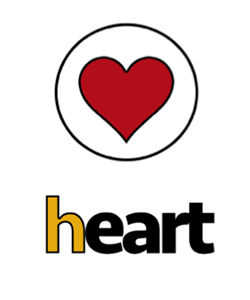 We feel.
Our core beliefs and values (Our heart) aligns with our thinking (Our head). Our practice is always values and evidence based.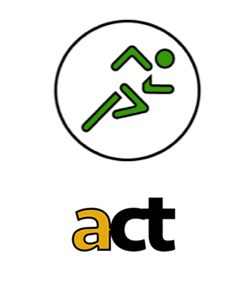 We play.
We love creating experiences, making mistakes and learning from them. We give things a go, walk our talk and always do what we say we will do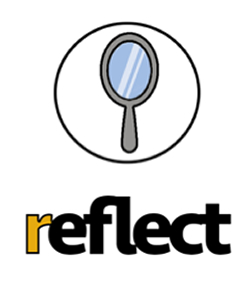 We celebrate.
We celebrate our achievements because we stop to look and measure how far we've come. We adjust our course as necessary to stay true to our head, heart and our actions.
Organisations and Services
We build capacity of services and organisations who work to support people
Individuals and Families
In collaboration we find out what you want and need, how you want it and in partnership support you
Training & Consultancy
We offer training, consultancy and service in a broad range of areas with Person Centred Practice at the core of the way we engage and work to build inclusion and Person Centredness in a meaningful and sustainable way.
Find out how
At Include Us we are all about people!
We choose to work in a Person Centred way, drawing on the ethical principles of our colleagues that we admire and trust around the world. All of our work across Australia is based upon Inclusion of all, that together we are all better. Individuals, communities, organisations, are united with all people included; everyone should be valued and active in the building of communities.